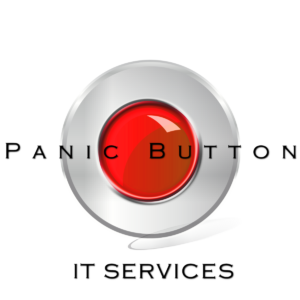 we want to be your it provider
Panic Button provides turn-key custom business solutions focusing on technology and communications, allowing you to focus on your core business activities.  Often times, business owners and managers are faced with technical challenges that waste valuable time and are not part of the company expertise.  The Panic Button Team can help!  We commit the time to learning about these challenges, truly understanding your needs and goals and develop comprehensive solutions that work for you. Contact us today to learn how we can help! 
Our Mission
Provide custom client-centered solutions, freeing up companies to focus on core business activities. Our emphasis on people and relationship is at the heart of our business and will guarantee success for Panic Button and our partners. Integrity, respect for others and a continuous-improvement attitude are the foundation of our company.